Tuesday, 22 September 2015 00:00
Maryborough - Wings and Wheels
Written by MotorMarques Team
Spring time in Australia - Motormarques set off to visit the Austin 7 Car Club's annual Wings and Wheels carnival in a charming old country town.
Wings and wheels. Ups and downs. A week or so ago we were in rugged high country in New Zealand. Today we're rolling through the gentle hills of central Victoria, Australia, on the way to the Wings and Wheels event in Maryborough.
David Lowe had made arrangements for Motormarques' Media
passe partout
, and there was plenty to see and admire.
more text to follow. My questions about the aircraft in my photos may be answqered by this image found on the WWW.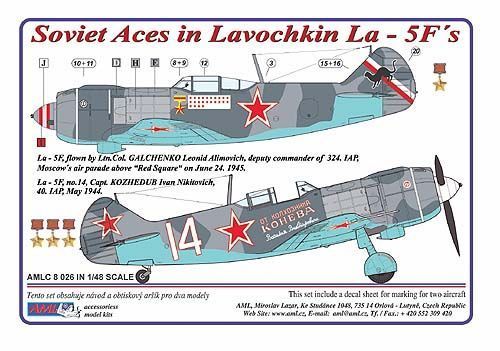 Latest from MotorMarques Team
Leave a comment